Refer a Friend!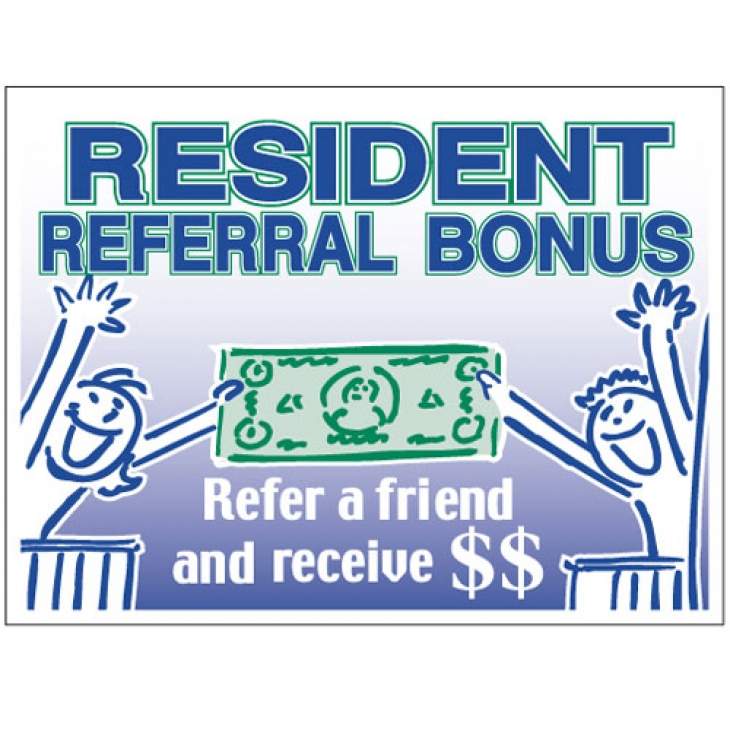 WELCOME HOME PARTY!!!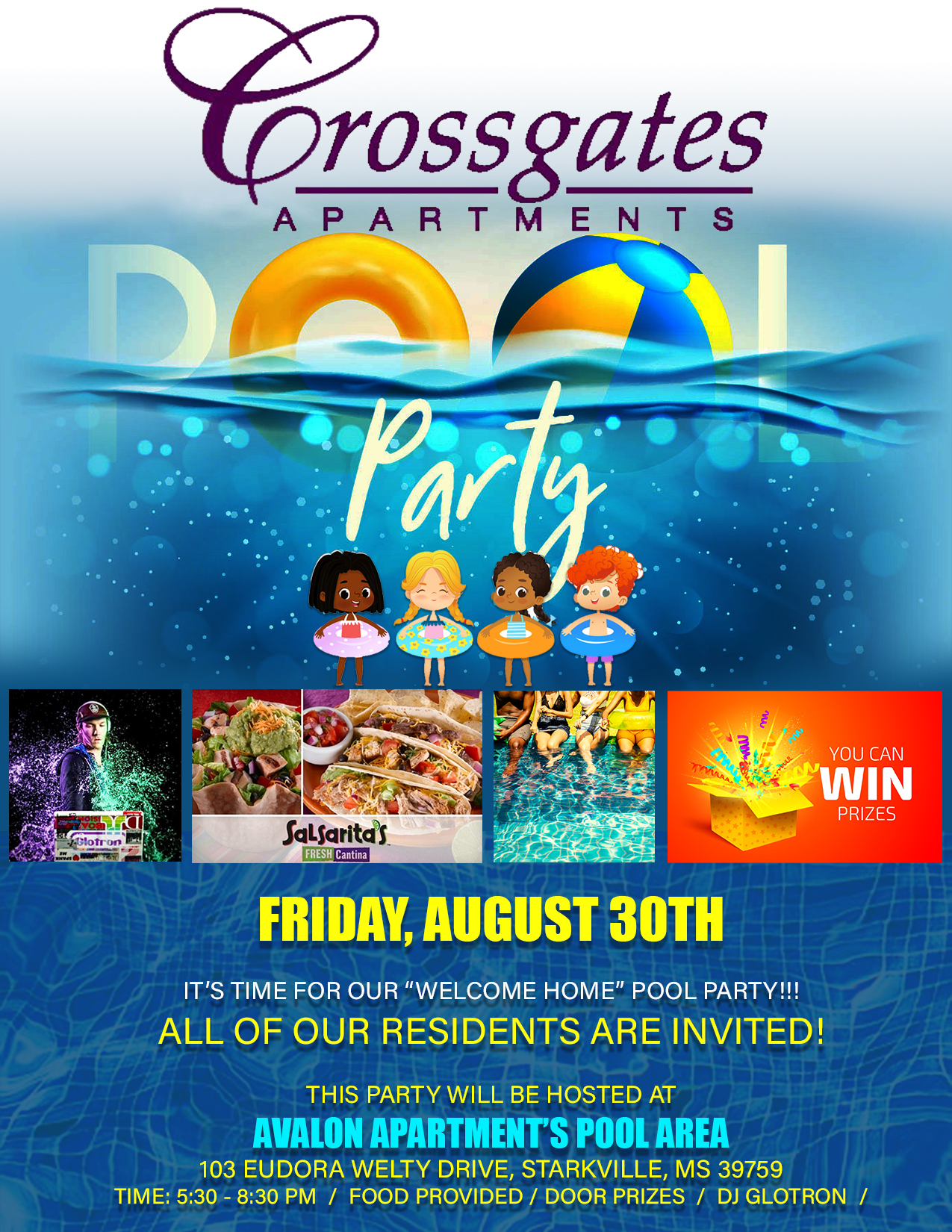 Hi Residents of Crossgates,

It's time for our annual "Welcome Home Pool Party" to introduce new residents to current residents. This year we will be having our party at Avalon Apartments to introduce Crossgates residents to the amenities there as our current pool, gym, clubhouse, etc. will be closing for remodel. During the party, be sure to tour the wonderful amenities and ask questions. You will need your pool pass to attend so be sure to stop by our leasing office to pick yours up!

We will have food, DJ Glowtron, Starkvegas Snoball, and lots of door prizes just for coming out! Kids must be accompanied with parents and we will provide toys for them to enjoy the events! Be sure to bring your beach towels and flip flops! We are so excited to have you all reside at Crossgates Apartment Homes and want to share our excitment with you next Friday, August 30th. You don't want to miss this!!!

We look forward to seeing you there!



Events
Hi Residents of Crossgates,
It's time for our annual "Welcome Home Pool Party" to introduce new residents to current residents. This year we will be having our party at Avalon Apartments to introduce Crossgates residents to the amenities there as our current pool, gym, clubhouse, etc. will be closing for remodel. During the party, be sure to tour the wonderful amenities and ask questions. You will need your pool pass to attend so be sure to stop by our leasing office to pick yours up!

We will have food, DJ Glowtron, Starkvegas Snoball, and lots of door prizes just for coming out! Kids must be accompanied with parents and we will provide toys for them to enjoy the events! Be sure to bring your beach towels and flip flops! We are so excited to have you all reside at Crossgates Apartment Homes and want to share our excitment with you next Friday, August 30th. You don't want to miss this!!!

We look forward to seeing you there!

Crossgates Team
---